Social media has been abuzz for International Women's Day today! I've learned about so many awesome women and some less awesome statistics.
Since a friend of mine Tweeted a picture of her notebook covered in the fantastic 'feminist killjoy stickers' below (which of course I instantly impulse-bought) I've been trawling Etsy to see what other goodies are out there.
So here are my top 10 gifts that you'll immediately want to buy for all your friends, your favourite feminist, or let's be realistic here, for yourself. And to celebrate the wage gap pooping on our disposable income, I've made sure that everything listed can be posted to the UK without selling your left kidney (here's looking at everything we've ever wanted to buy from the US).
I apologise in advance that so many are cat related (except I'm not really sorry at all, cats rule).
1. Feminist Killjoy Stickers
£3.00 from handoveryourfairycakes + £0.71 postage
These are great. They would be even greater if I hadn't accidentally ordered them to my parents' address so won't get them until I visit at Easter. My personal favourite has to be 'I'm not sorry about your fragile masculinity'. I can't wait to stick these on everyone I pass in the street.
2. Leslie Knope Compliments Postcards
£7.58 from tallestreeshop on Etsy + £2.71 postage
Because Leslie Knope is a goddess and feminism is all about not being a dick to fellow womenfolk, even if you think they're prettier than you. This set includes 8 postcards sporting  various Parks & Recreation quotes in different colours. In fact, I'm going to need to buy two sets so I can stick them up on my wall whilst simultaneously posting them to all my friends. 'You beautiful spinster' would be a great choice for fans of Holly Bourne's books (#spinsterclub) and 'you rainbow-infused space unicorn' is just plain fantastic.
3. Leslie Knope Quote Printable A4 Poster
£1.80 from BandsAndButtons on Etsy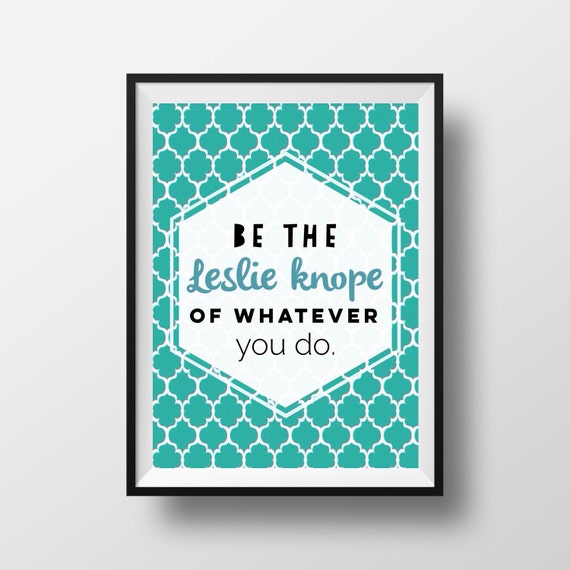 Did I mention I love Leslie Knope? This isn't a physical poster but you get a downloadable version that you can print in A4 at home/school/work (or at a print shop if you want better quality). To finish it off, there are plenty of affordable A4 picture frames about. Here are some from Wilko under £5.50.
4. 'IDGAF' Pocket Mirror
£3.47 from ilikeCATSshop on Etsy + £0.95 postage
Who doesn't need this? Sassy cat, yes please. Expressing your disdain for society's ideals being imposed upon women, yes please. Especially useful if people are staring at you for putting on make-up on the bus because you couldn't be bothered to get up early enough to do it at home.
5. 'Cats Against Cat Calls' Button Badge
£2.00 from BandsAndButtons on Etsy + £0.91postage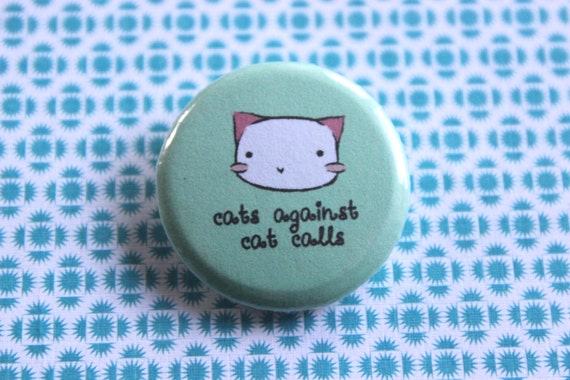 This kitty is even cuter. Seriously, why is cat calling even still a thing? No, I'm not going to smile just because you feel like you deserve to walk around in a more aesthetically pleasing bubble.
6. Feminist Killjoy Coasters
£10.00 from punkypins on Etsy + £2.50 postage
The amount of pink is getting a bit much, I know. But these coasters are worth it. As far as I can discern, they say 'Feminist Killjoy', 'End Catcalling', 'Pro Choice Pro Something Something Something ' (100% accurate translation) and 'Feminist & Proud'.
7. Feminist Cat & Sloth Necklaces 
£11.95 each from riotcakes on Etsy + £3.78 postage
I couldn't choose which one to post, so the link will take you to the whole selection which are all the same price. This may be a bad sign for your bank account , especially if you're as indecisive as me. Somehow the sloths manage to be even more adorable than the cats. HOW?!
8. Feminist Cat & Sloth Stickers
£3.58 each from riotcakes on Etsy + £1.27 postage
The necklaces might be a little pricey but luckily you can get all the designs as stickers, too! And it means you don't have to rip your heart in half choosing which sloth is the cutest. Although obviously it's the one that says 'how about no'.
9. 'What Would Hermione Do?' Necklace
£7.50 (16″ chain) / £8.75 (24″ chain) from TheDreamingRabbit on Etsy + £1.50 postage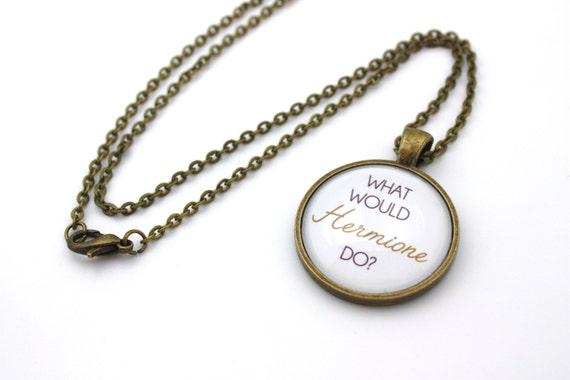 Well, she'd save all the guys' butts, that's for sure. What's better than feminism? Feminism combined with Harry Potter.
10. 'Girls Just Want to Have Fun-damental Human Rights' Mug
£9.85 from missharry on Etsy + £3.98 postage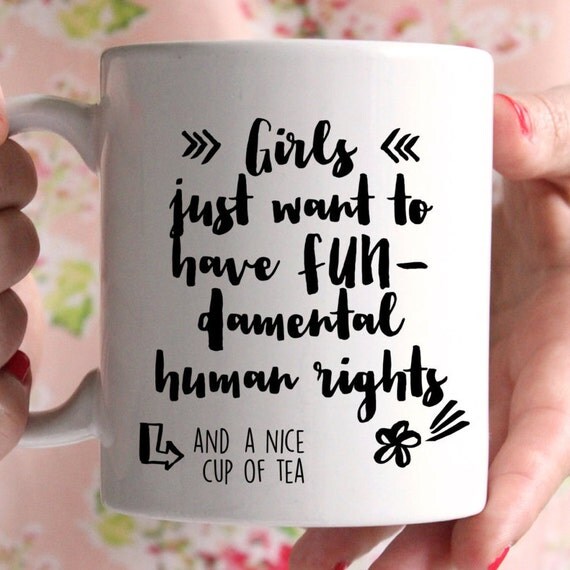 A classic quote you've probably seen on your Twitter/Facebook/Instagram feed at least 5 times today, but apt nonetheless. Obviously the mention of tea is what makes this mug though. You can also take it to work and then your colleagues will have to discuss feminism if they run out of small talk whenever you get a cup of tea. Genius! This is what they call the feminist agenda.